Adopting a vegan diet or lifestyle can be challenging, especially given that when one goes vegan, they become part of a fringe movement. This can lead to a sense of isolation, and in my case made me feel at times like I was an alien from another planet. One of the things that has helped me has been listening to podcasts created by other people who are vegan or plant-based. This way, even though I may be surrounded by "meat eaters," in my mind I'm saturated with information and insights from other likeminded individuals.
There is a lot of philosophical diversity within the vegan movement, and indeed some of the podcasts below have diametrically opposed viewpoints. Some are anarchist and anti-capitalism; others promote conscious consumerism. Some are more oriented towards the health aspect of veganism; others are more focused on animal rights. Some are spiritually oriented; others have a more atheist flavor. And obviously, each podcaster has their own unique personality and approach to promoting a vegan lifestyle.
So basically they're not all for everyone, but among them there is enough of a range that hopefully at least one will resonate with you.
Please note that this is by no means a comprehensive list of all the great vegan / plant-based podcasts out there! There are more coming out all the time and I'm sure there are many that aren't even on my radar. These just happen to be the ones I'm tuning into at the moment, and I will continue to update this list as I come across new finds.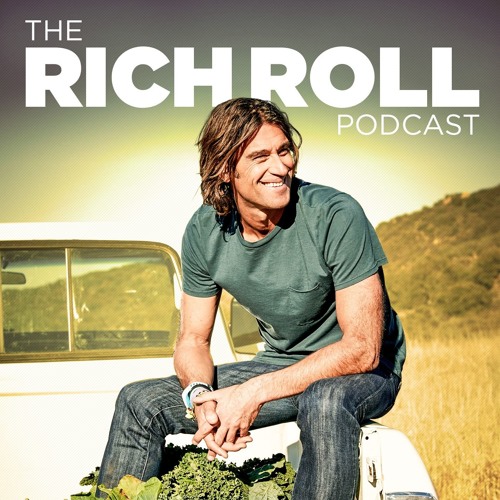 Former attorney turned plant-based triathlete Rich Roll interviews a wide range of voices – from wellness experts such as Michael Greger, MD of NutritionFacts.org to documentary makers such as Kip Anderson and Keegan Kuhn of What the Health and Cowspiracy to vegan celebrities like Moby and Travis Barker. While much of his interviews center around the plant-based lifestyle, guests also include inspiring people who aren't vegan.
Interspersed among Roll's interviews are Q&A sessions with his wife Julie Piatt, a yogi and plant-based cookbook author. Piatt, who also goes by the name Srimati, also has a podcast called The Divine Throughline, where she shares insights and meditations mostly around personal development and spirituality.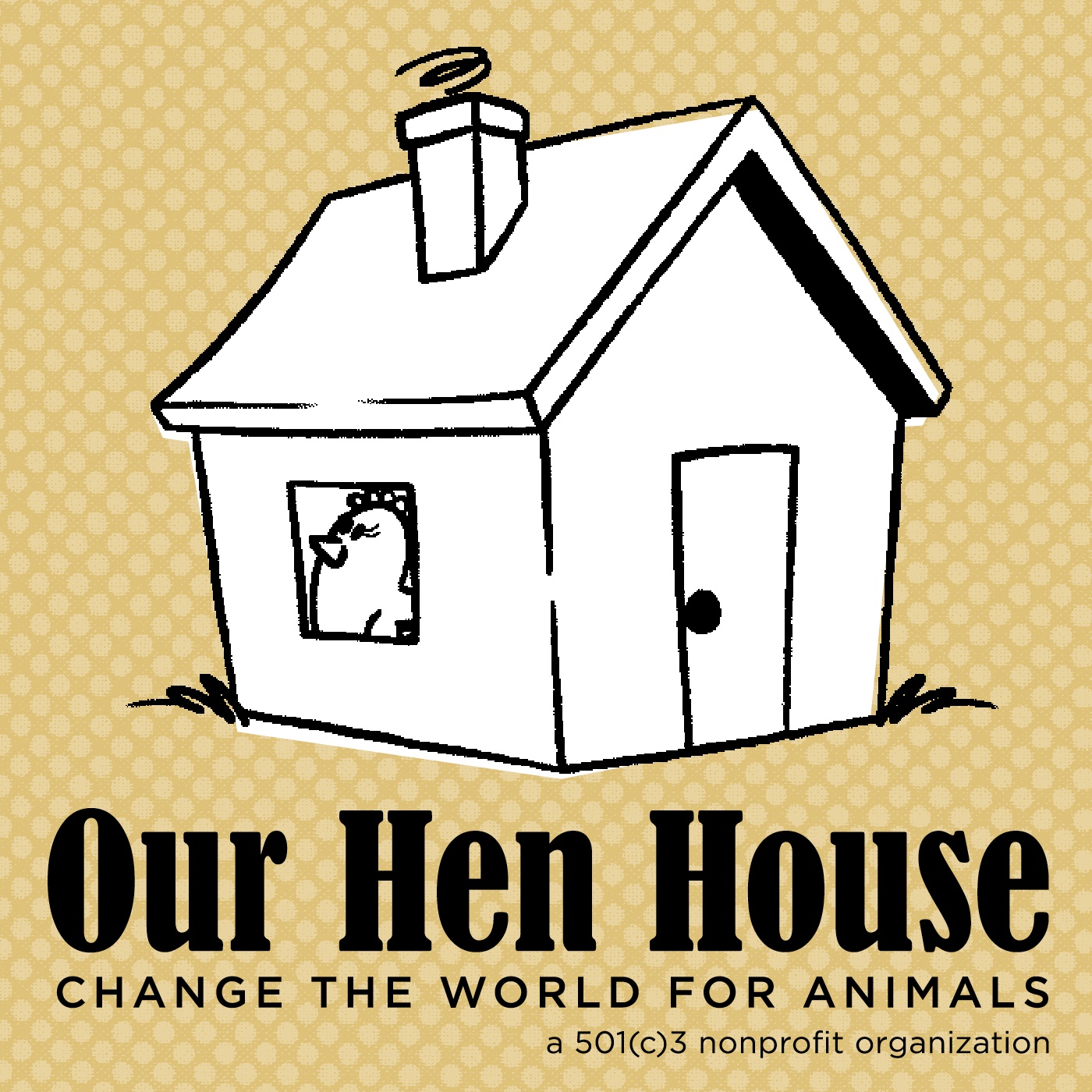 Jasmin Singer, editor of VegNews, and her partner Mariann Sullivan, an animal rights lawyer and professor, have a 2-hour podcast each week in which they interview key figures in the animal rights movement, round up the animal rights and vegan news of the week, comment upon "rising anxieties" in our culture pertaining to our treatment of animals, and review relevant films, books, and / or vegan food. Also worth checking out is Sullivan's podcast Animal Law.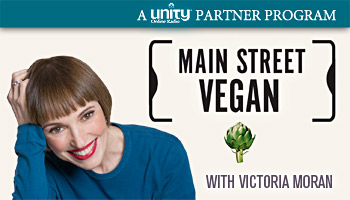 Self-help author Victoria Moran has a weekly show on Unity Radio, which is available on iTunes. For each 50-minute show, she usually has two expert interviews with people in the vegan movement. Particular emphasis is placed upon spirituality as it relates to animal rights advocacy, though she always has the latest hip people in the vegan movement on as well. Interesting fact: Unity Church's founders Charles and Myrtle Fulmore were animal rights activists and vegans! Sadly, much of their teachings around compassion for animals have been disregarded within the church since their deaths.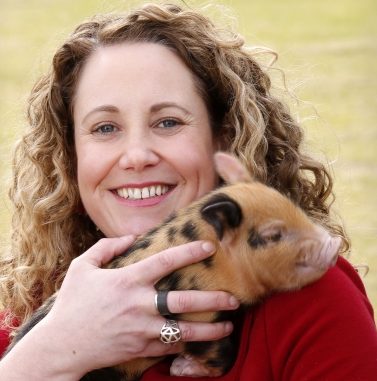 Dr. Siobhan Sullivan, Australian political scientist and political theorist, interviews professors and ethicists focusing on animal rights issues. Academic but accessible, this concise 20-minute podcast shares fascinating research and insights relating to our treatment of animals. Notable guests have included Peter Singer (author, Animal Liberation), Jonathan Balcombe (author, What a Fish Knows), James Serpell (author, In the Company of Animals), and Carol J. Adams (author, The Sexual Politics of Meat).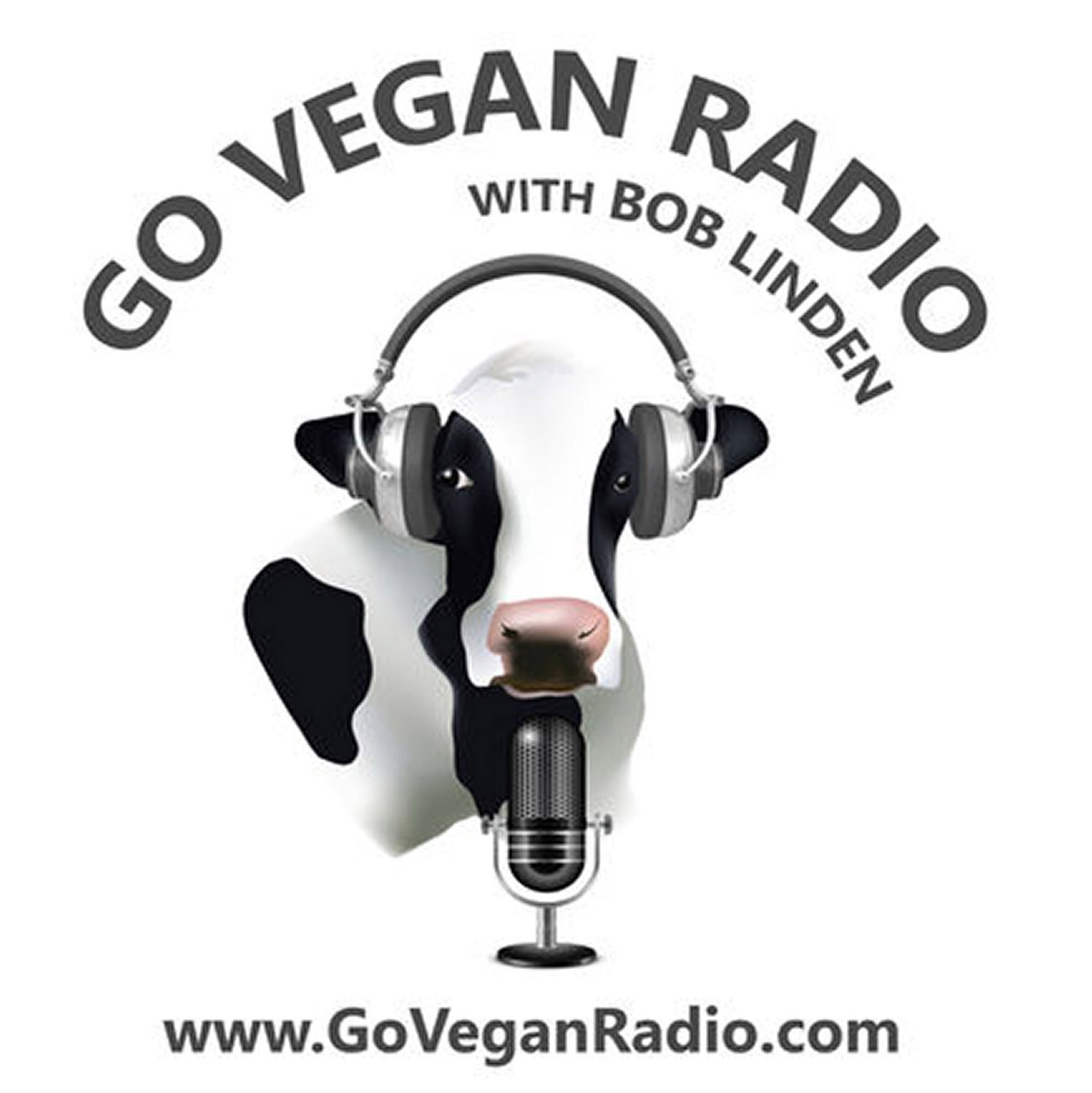 Animal rights crusader Bob Linden talks about the latest vegan news and rants about animal rights and environmental organizations, which he claims are hypocritical. He's often accompanied by Rutgers professor Gary Francione for AR commentary and together they discuss advocacy in the form of what Francione terms the "abolitionist approach." Although their viewpoints have been referred to as purist by some, others find the hard line they take to be refreshing. He also has some interesting guests – like cardiologist and restaurateur Dr. Joel Kahn, and Dr. Helen Caldicott, anti-nuclear advocate.
Food for Thought with Colleen Patrick-Goudreau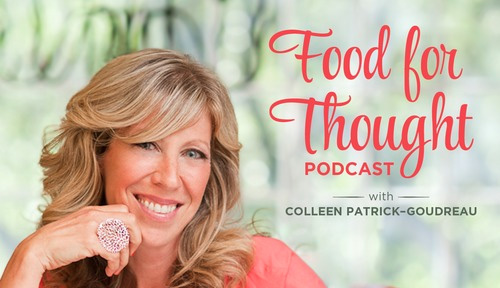 Colleen Patrick-Goudreau's podcast is legendary and has been instrumental in helping many people, including myself, navigate being vegan in a non-vegan world. In addition to providing guidance on how to manage the emotional pain of being aware of the cruelty towards animals in our society, her podcast can serve as a primer on what goes on in animal exploitation industries – such as leather, wool, and down production, and the overfishing of our oceans.
Patrick-Goudreau has also launched a podcast called Animology, in which she explores the language and words we use in our culture with regards to animals, and how they shape our perception of them.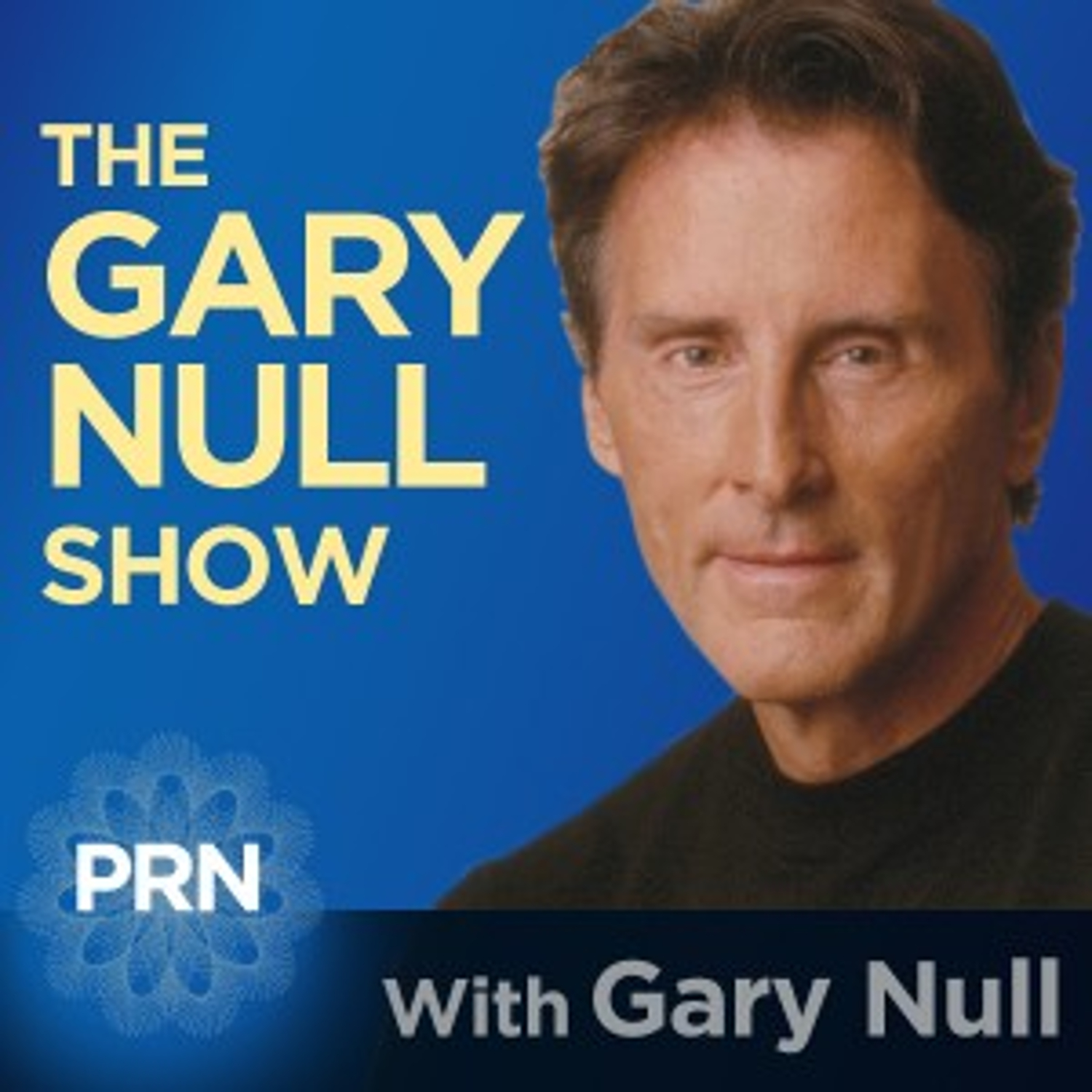 Wellness expert and dietician Gary Null, PhD has a 1-hr weekday radio show devoted to the latest news in health and healing, and environmental news – much of which is not covered in the mainstream media, and progressive political commentary. Gary is vegan and continually shares news and insights related to why adopting a plant-based diet is important for our health, the environment, and respecting all life on the planet. His show gets extra points for playing Motown hits during the breaks.
Also worth checking out is his Progressive Commentary Hour which he records on a weekly basis.
#EatForThePlanet with Nil Zacharias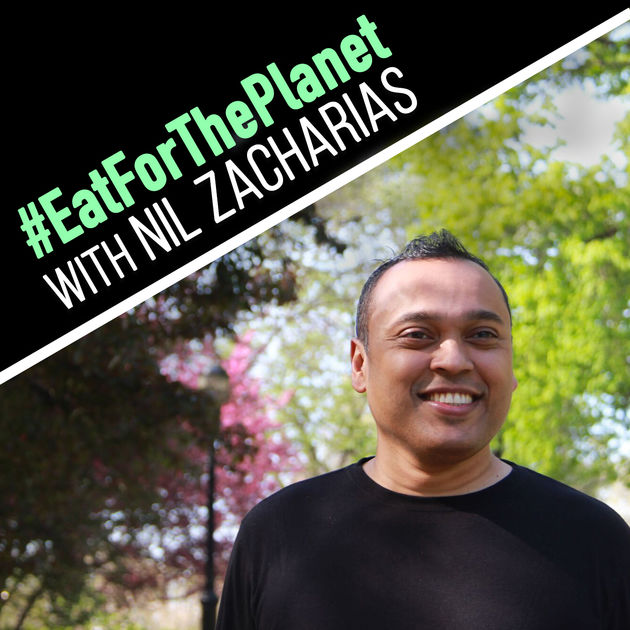 Founder of the vegan website One Green Planet, Nil Zacharias has a podcast where he interviews plant-based business CEOs, wellness experts, and animal activists. Zacharias' interviews tend to have a focus on business as it relates to the plant-based movement and green living. A few highlights for me have been Dr. Will Tuttle on Why You Should Question Your Cultural Food Programming, The Rules of Healthy Eating Decoded by Dr. Michelle McMacken, Can Seafood be Sustainable? Captain Paul Watson of Sea Shepherd on How to Save the Oceans…and Our Species, and Khaled, the Vegan Saudi Prince on the End of Factory Farming and the Solution to Climate Change.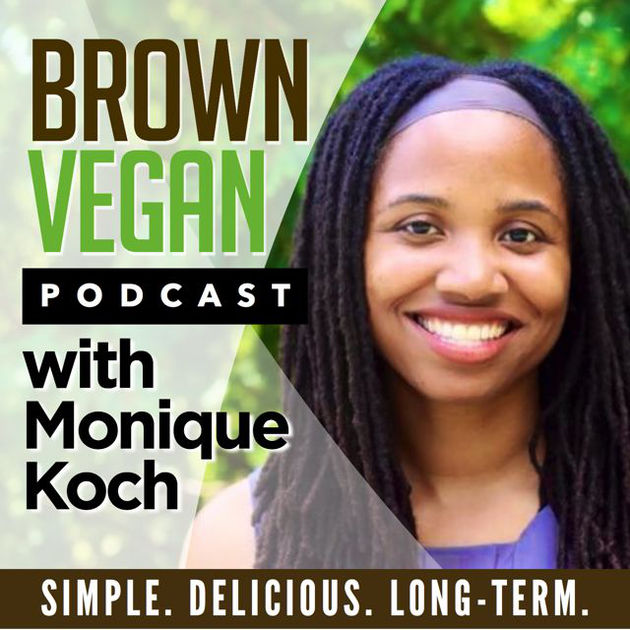 Monique Koch brings representation of the African American community within the world of veganism through her podcast, which is an extension of her overall lifestyle media brand Brown Vegan. In a fun and relatable manner she breaks down how being vegan is in fact easier than many people think, and how to deal with common challenges around staying with it. She also has great guests such as Jenné Claiborne from the food blog Sweet Potato Soul, vegan yoga instructor Stephanie Sunshine, and Jamila Anahata of the Afro-Vegan Society.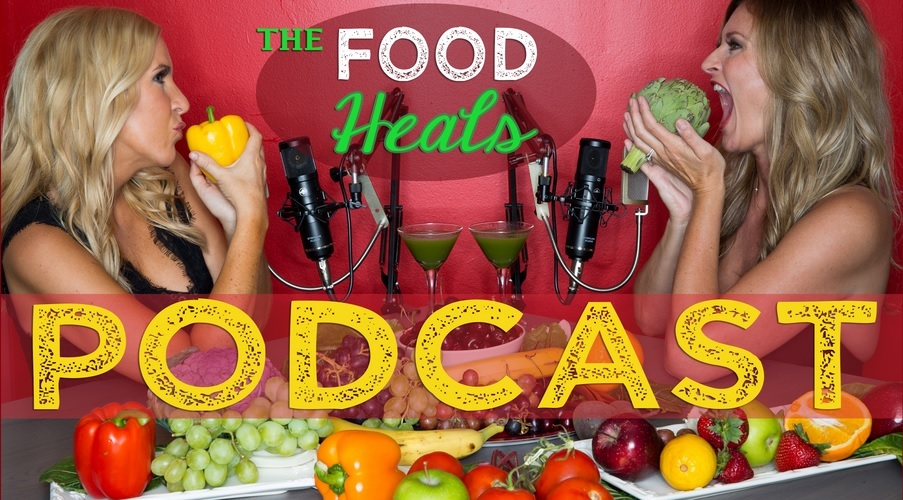 In addition to sharing their own stories and insights pertaining to holistic wellness and personal development, hosts Allison and Suzy interview guest experts on a wide range of topics including weight loss, healing cancer, overcoming anxiety and depression, hypnosis, toxins in skin care, morning routines, and attracting financial abundance. Their main focus is on wellness, but they also touch on animal rights from time to time, as in their interview with attorney and former undercover investigator Cody Carlson.
The Vegan Option – Vegetarianism: the Story So Far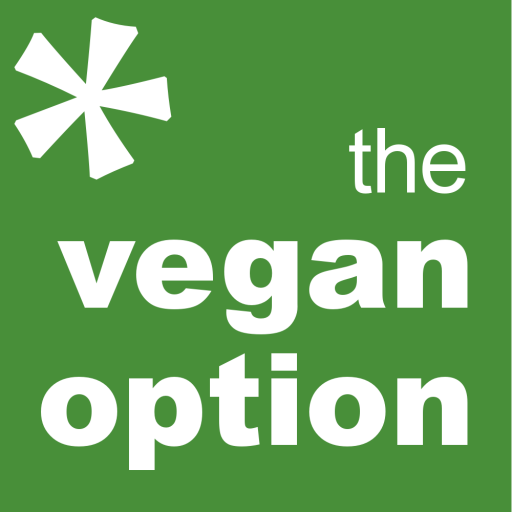 For those with an interest in history, The Vegan Option's series on Vegetarianism – the Story so Far is an entertaining way to learn about the roots of vegetarianism and veganism. Journalist Ian McDonald takes us around the world to places like India, China, and the UK to uncover lore about the key individuals and groups for whom vegetarianism was central to their philosophy. Some highlights include: the Jains of India and the virtue of "Ahimsa," Pythagoras and the Pythagorean Diet, the Buddha and Mahayana Buddhism, and the Alcotts (as in author Louisa May Alcott) and their vegan commune.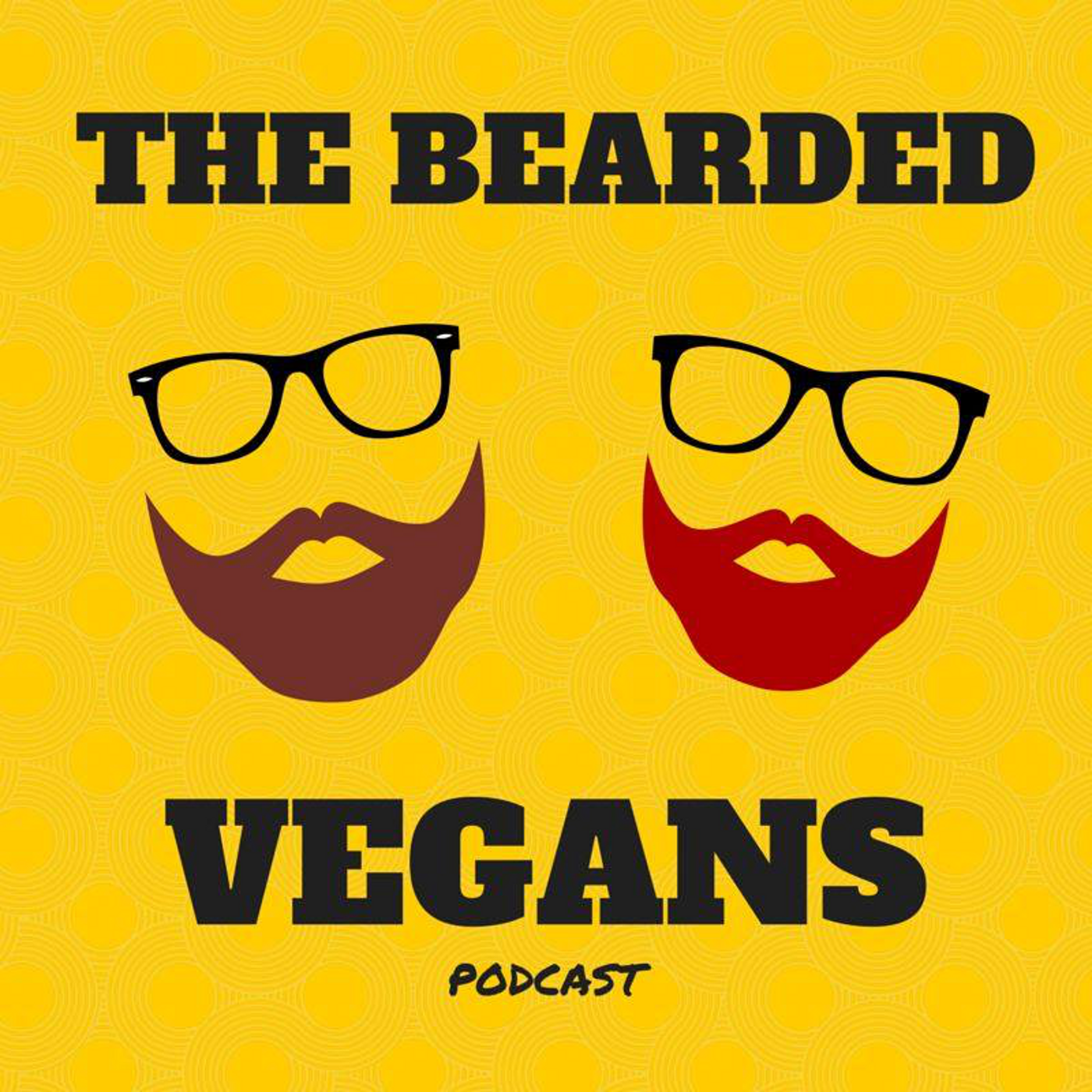 Bearded vegans Andy and Paul share their commentary on the latest news relating to veganism, and hash it out over various animal rights controversies and points of contention, such as Is Veganuary Effective? and Is a Vegan Cruise an Oxymoron? People who are new to veganism may not aware of this, but there is a lot of divisiveness within the AR movement, and the bearded vegans explore the different sides of these "grey areas."
Vegan Warrior Princesses Attack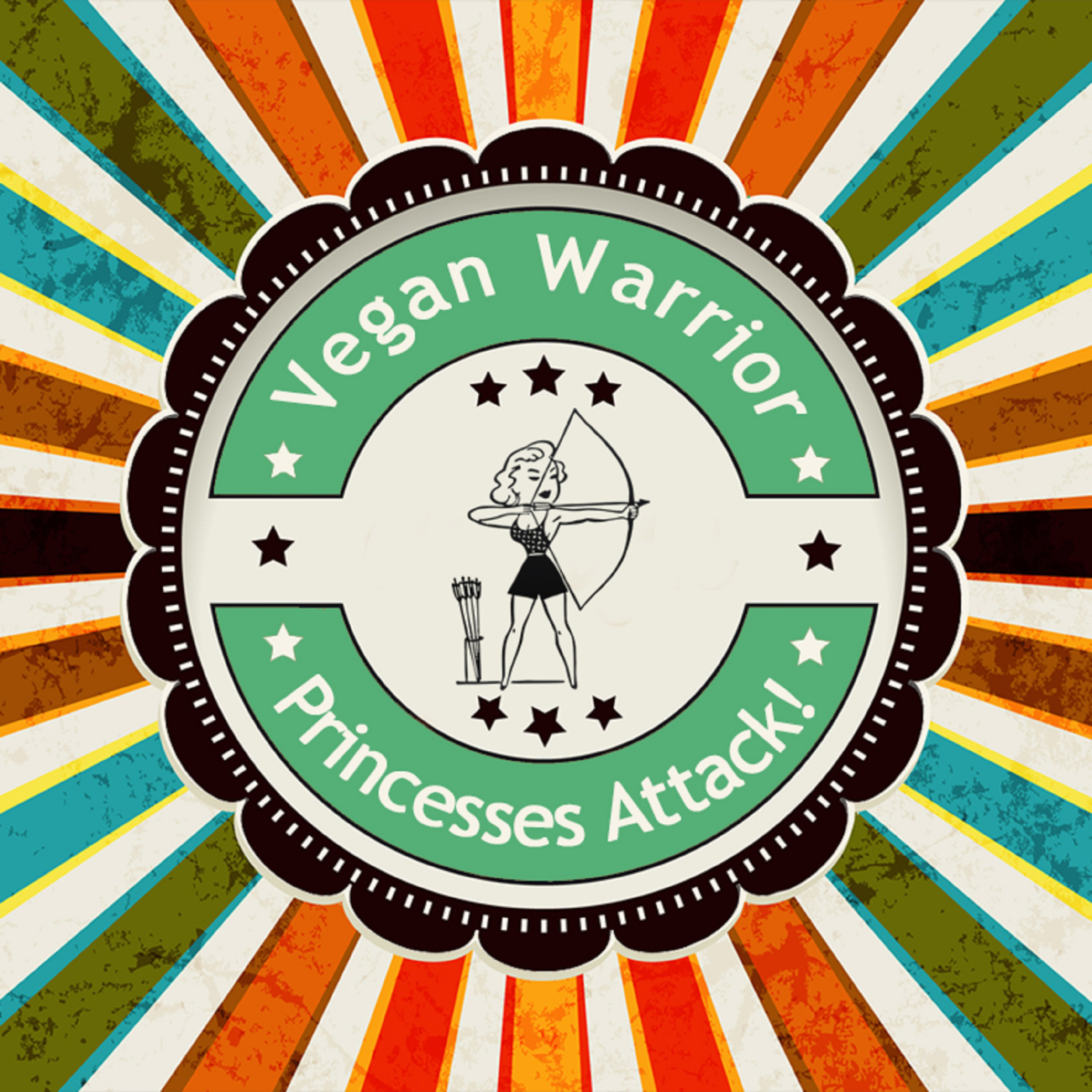 Feminist and anarchist vegans Callie and Nichole offer an edgy perspective on intersectional issues.* After reviewing the latest vegan news of the week, Callie and Nichole have candid discussions about moral and ethical issues around sexism, racism, colonialism, speciesism, and more. The topics they deal with are sometimes dark, such as The Injustice of Mass Incarceration and Why Vegans Should Care Parts 1 & 2, but they always manage to infuse their episodes with humor and a healthy dose of sass.
*In case the uninitiated among you are wondering, my understanding of intersectionality is that it's a social justice framework that says you can't tackle one system of oppression without taking into account all the other forms of dominance and subjugation. For instance, we can't talk about animal rights without also contemplating how women are still objectified in our society.
Update 6/20 – Callie and Nichole can now be found at the Bitchy Shitshow podcast.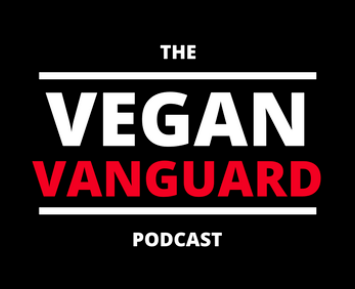 Marine and Mexie, the YouTubers behind A Privileged Vegan and Mexie, offer their anti-capitalist, vegan perspectives on different political and sociological concepts. Like The Vegan Warrior Princesses, they take a no B.S. approach to enlightening us on how destructive certain things are in western society, and ways in which we can help to shift our culture for the better.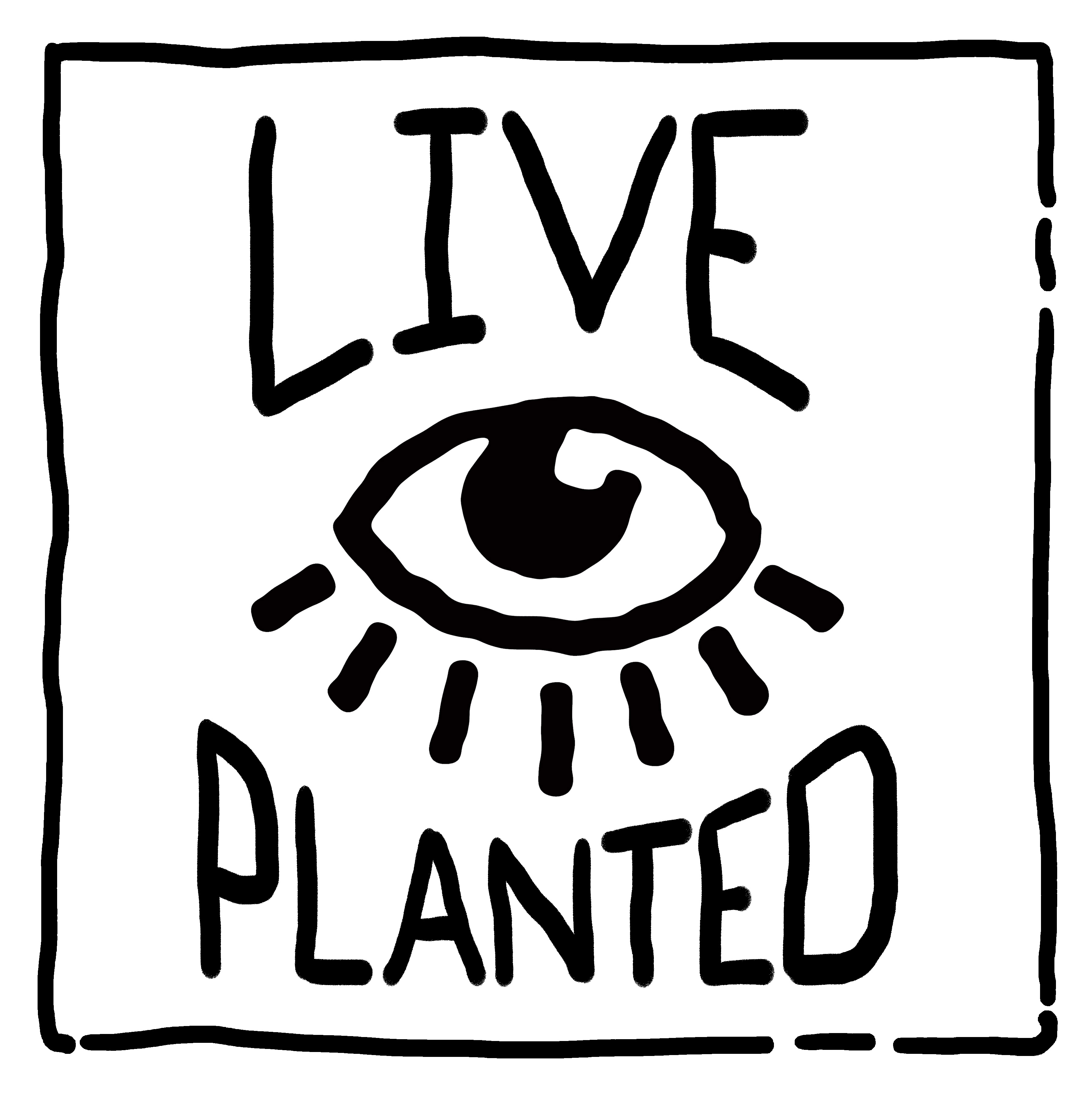 The motto for Live Planted is "Practical Vegan Living," and the podcast helps to demystify the vegan lifestyle for newcomers. In addition to interviewing guests who share insights on animal rights, the environment, nutrition, and lifestyle, podcaster Alyssa talks about basic aspects of vegan living and how she keeps her practice of veganism as simple and easy as possible. Some of my favorite episodes have included Interview with Mark Devries, director and producer of the documentary Speciesm: the Movie and FactoryFarmDrones.com; and Interview with Amanda of Mama Eats Plants on Making Zero Waste Sustainable & Vegan.
Feel overwhelmed by all the options? You may want to try sampling a few, selecting one that intrigues you, and sticking with that for a month or so until you're ready to move on and try some other ones. Happy listening!