People are finally waking up to the fact that vegan food is not doomed to be bland and boring, but can instead be delicious and exciting. An example of this phenomenon is vegan lunch spots which have proliferated over the years, commanding the attention of begrudging meat-eaters and making life easier for us vegans.
In my last post, I shared my vegan favorite places for dining out in NYC. Below are my favorite vegan joints for grabbing a casual lunch (or dinner) in the city.
Hell's Kitchen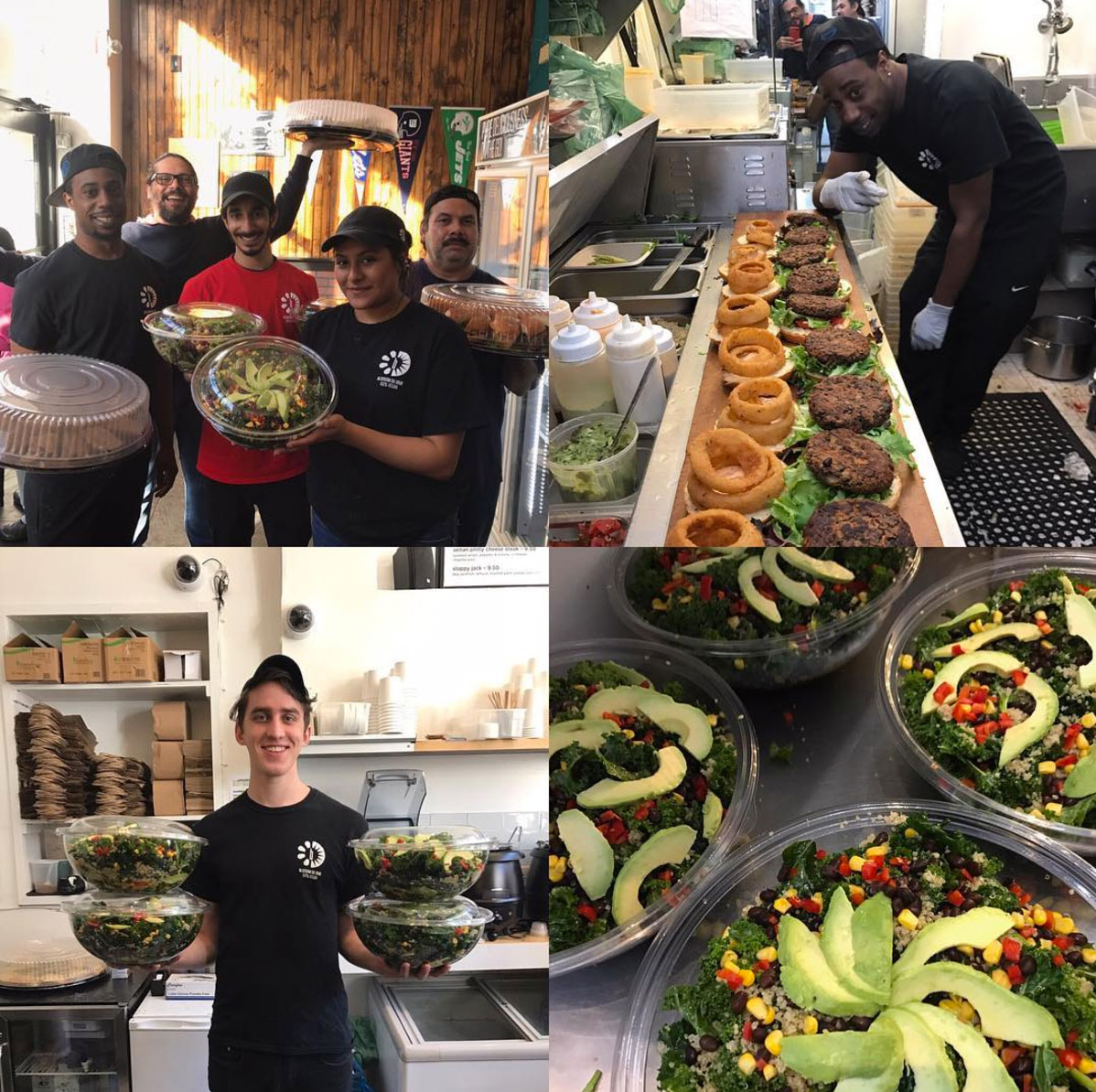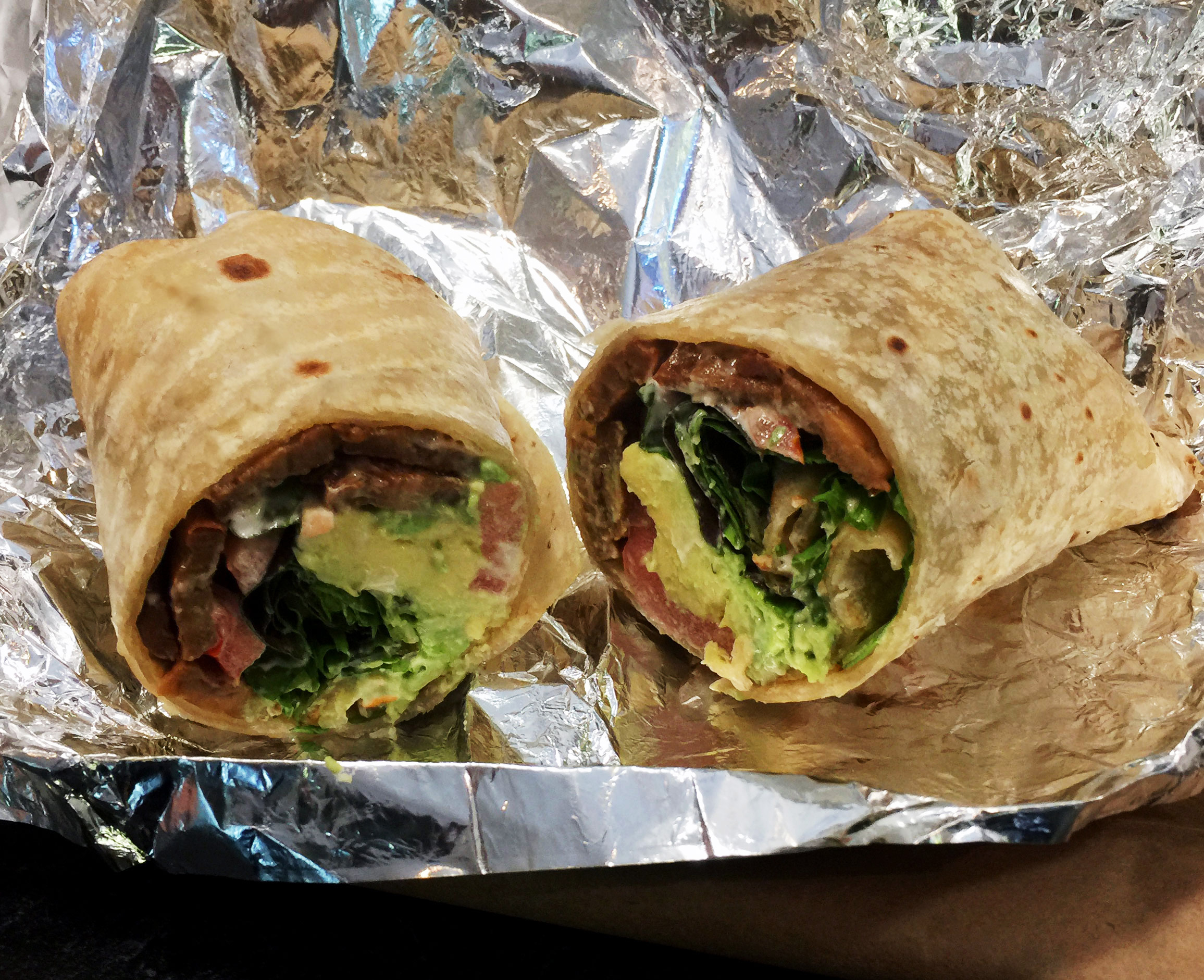 The fast food arm of the Blossom chain of vegan restaurants, Blossom du Jour sells appetizing sandwiches, wraps, and finger food. I typically go for the Smoky Avocado Wrap (avocado, smoked tempeh, tomato, lettuce, and chipotle aioli). If I'm craving comfort food, I'll order their Onion Rings or Buffalo Cauliflower bites.
Flatiron, West Village, Soho, and Williamsburg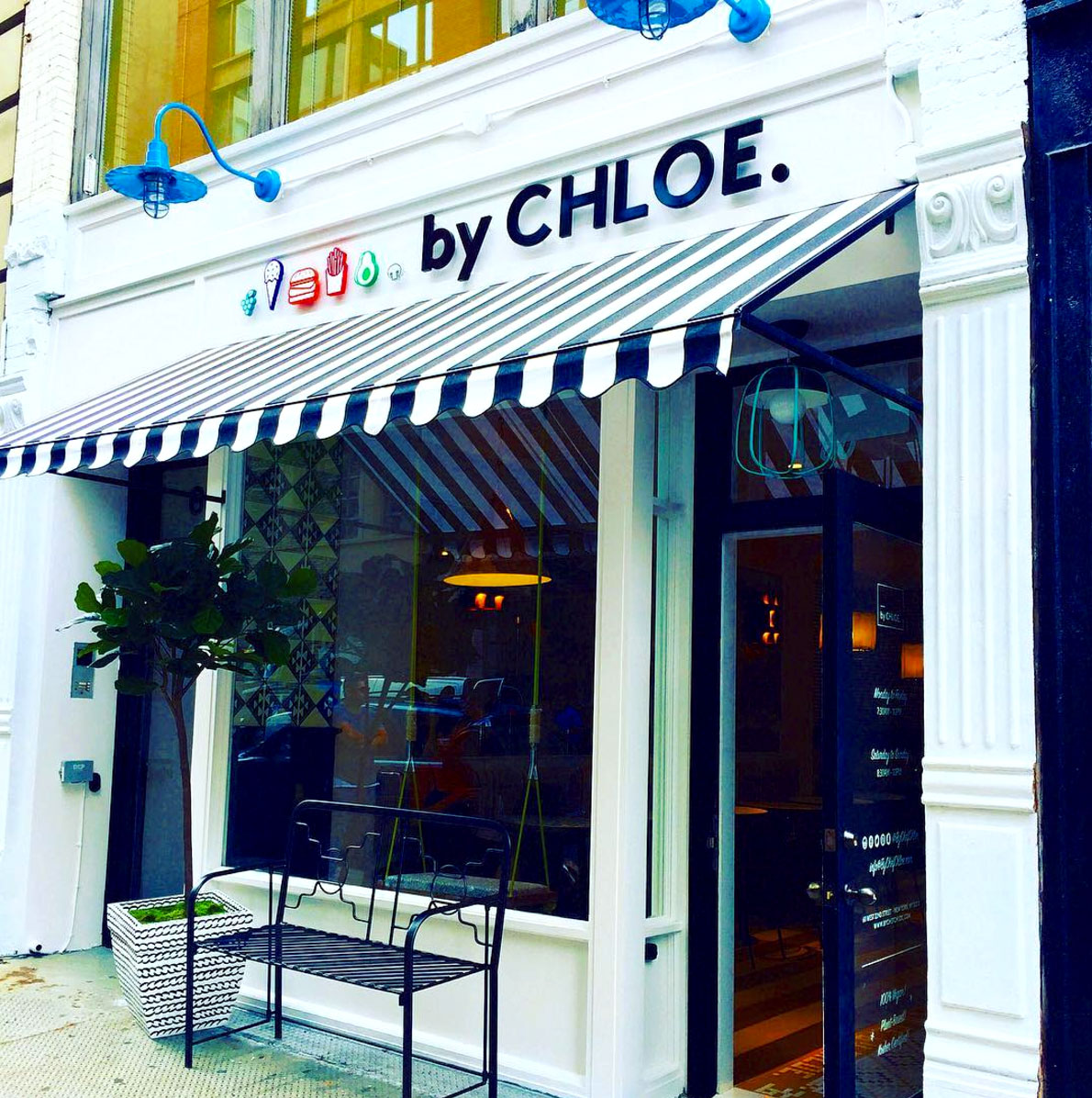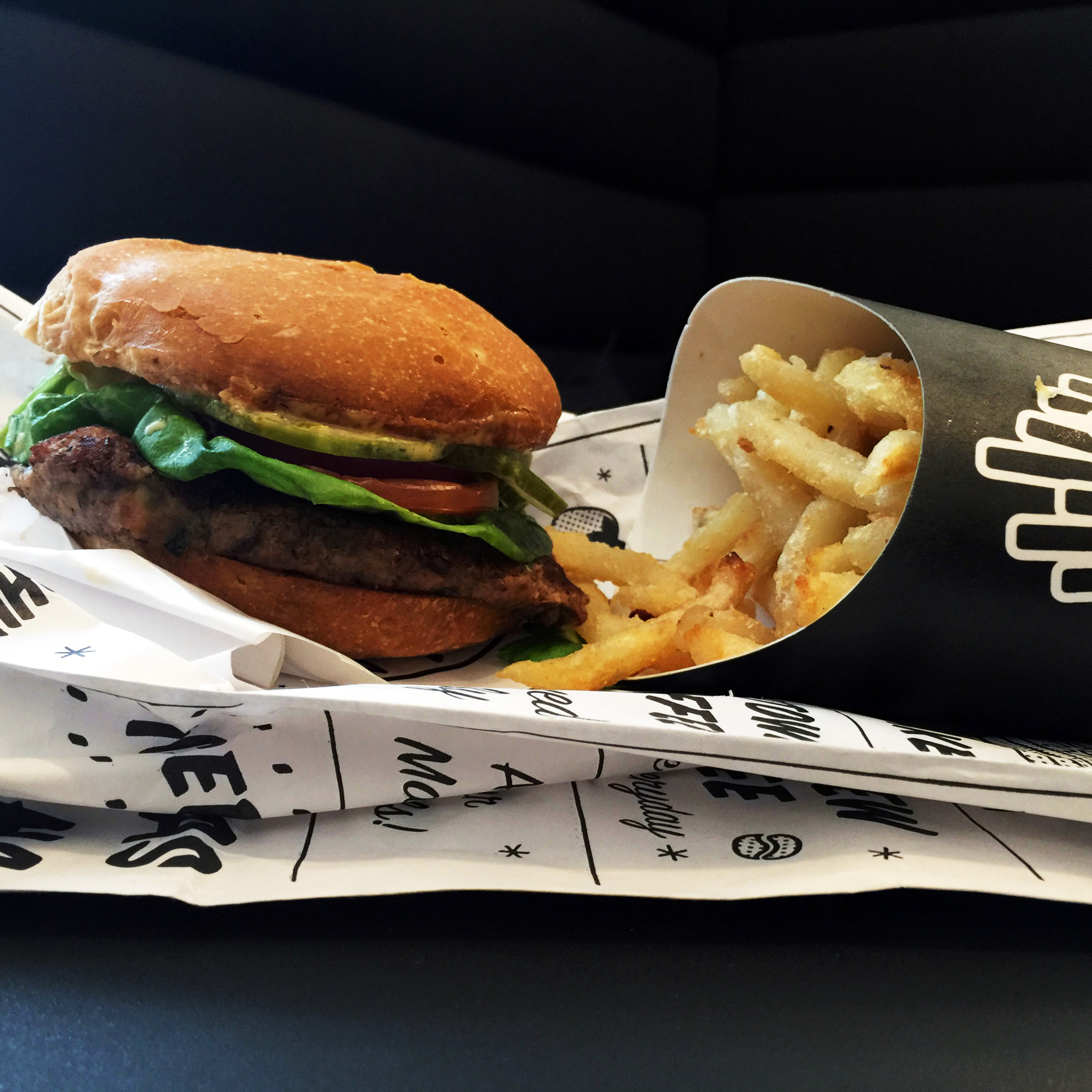 When its original location in the West Village opened in late 2015, the vegan fast food chain by Chloe started off with a bang, attracting large swarms of people that would wrap around the block. The chain now has locations in various areas of NYC, as well as L.A. and Boston.
Everything on the menu is brilliant – but my favorites are the Classic Burger (tempeh-lentil-chia-walnut patty with pickles, onion, beet ketchup, and special sauce on a potato bun), the Air Baked French Fries, and the Mac n' Cheese (made with cashews and sweet potatoes and topped with shiitake bacon).
East Village
(vegetarian with vegan options)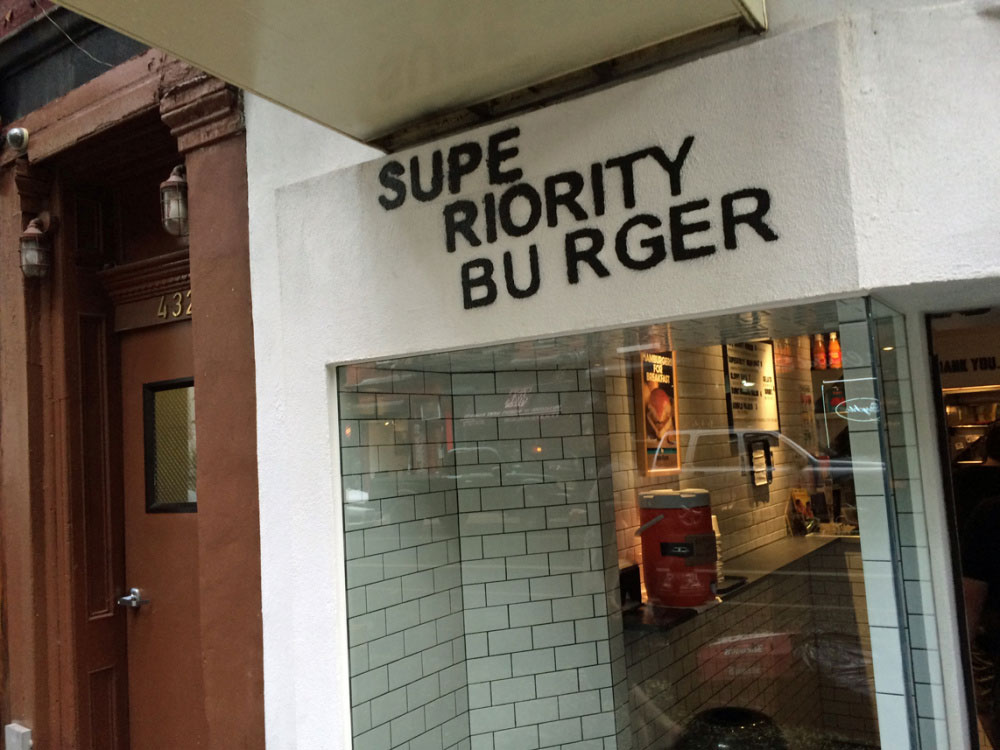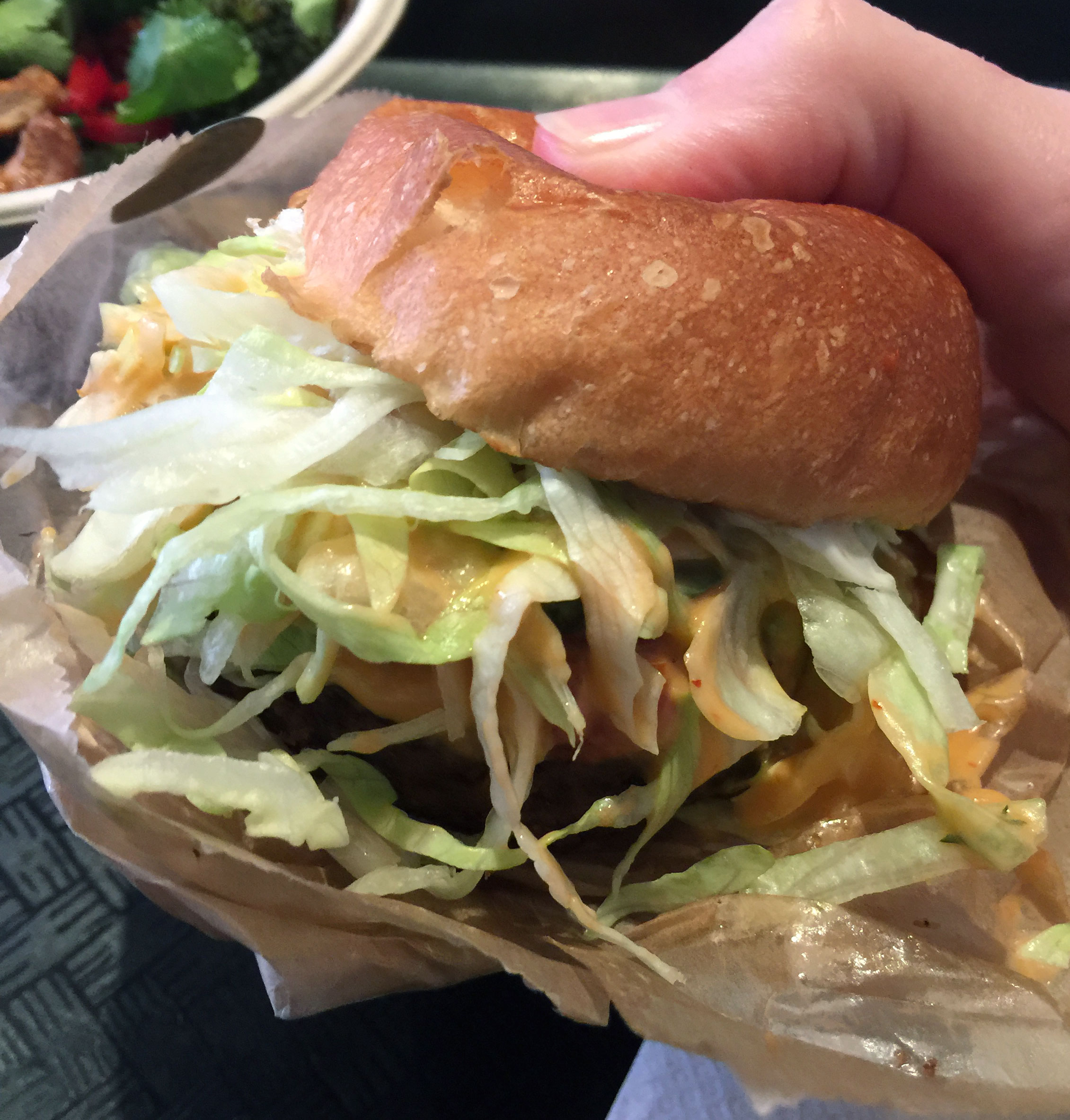 This edgy little vegetarian burger joint in The East Village serves up delicious variations of veggie burgers, all of which are vegetarian and can be made vegan. I've been getting the classic Superiority Burger, which in terms of taste reminds me of the Big Macs I used to eat on road trips growing up. If you're hungry, I would advise ordering two burgers as they are fairly small (about half the size of a normal burger). The sides are also great – I normally go for the Burnt Broccoli Salad.
Harlem
(vegetarian with vegan options)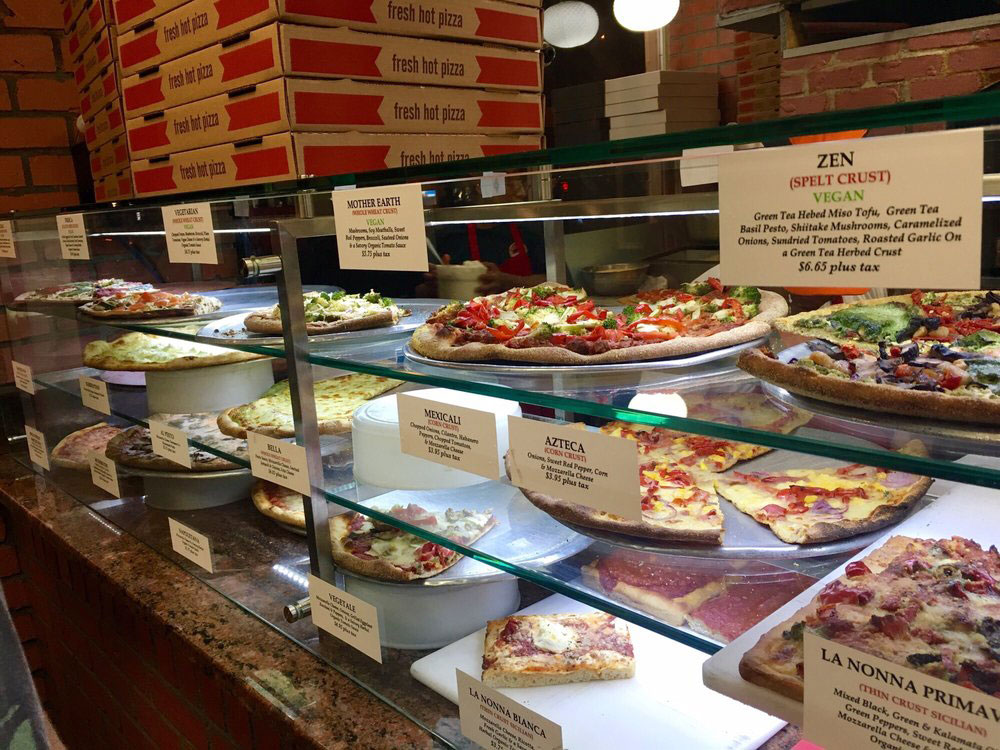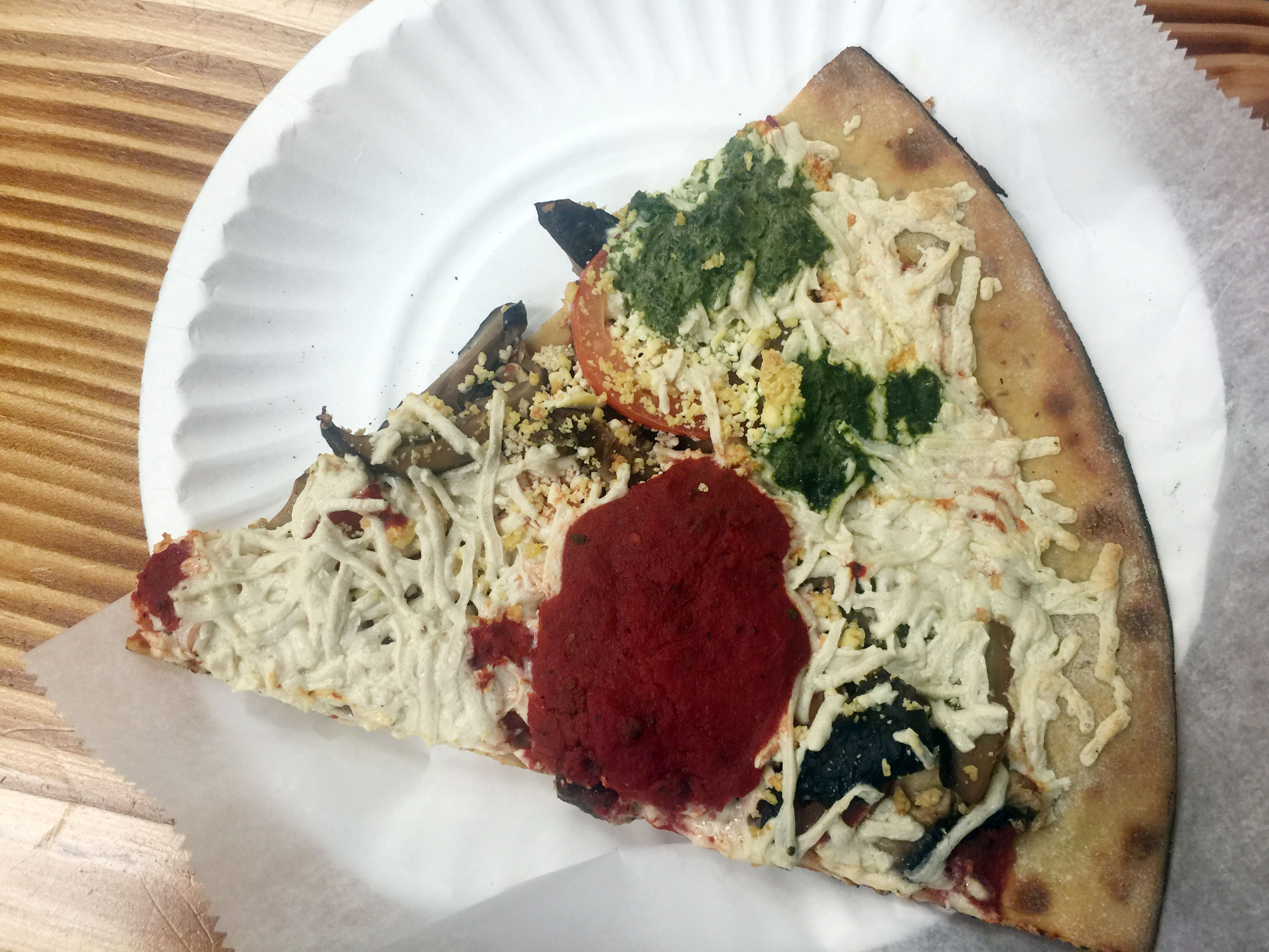 Cafe Viva is a vegetarian pizzeria with lots of vegan pizza options, as well as pies with spelt and gluten-free crusts.
The company used to have another restaurant in the East Village that I loved, but it closed a few years back. Luckily, their Harlem location is still going strong.
Murray Hill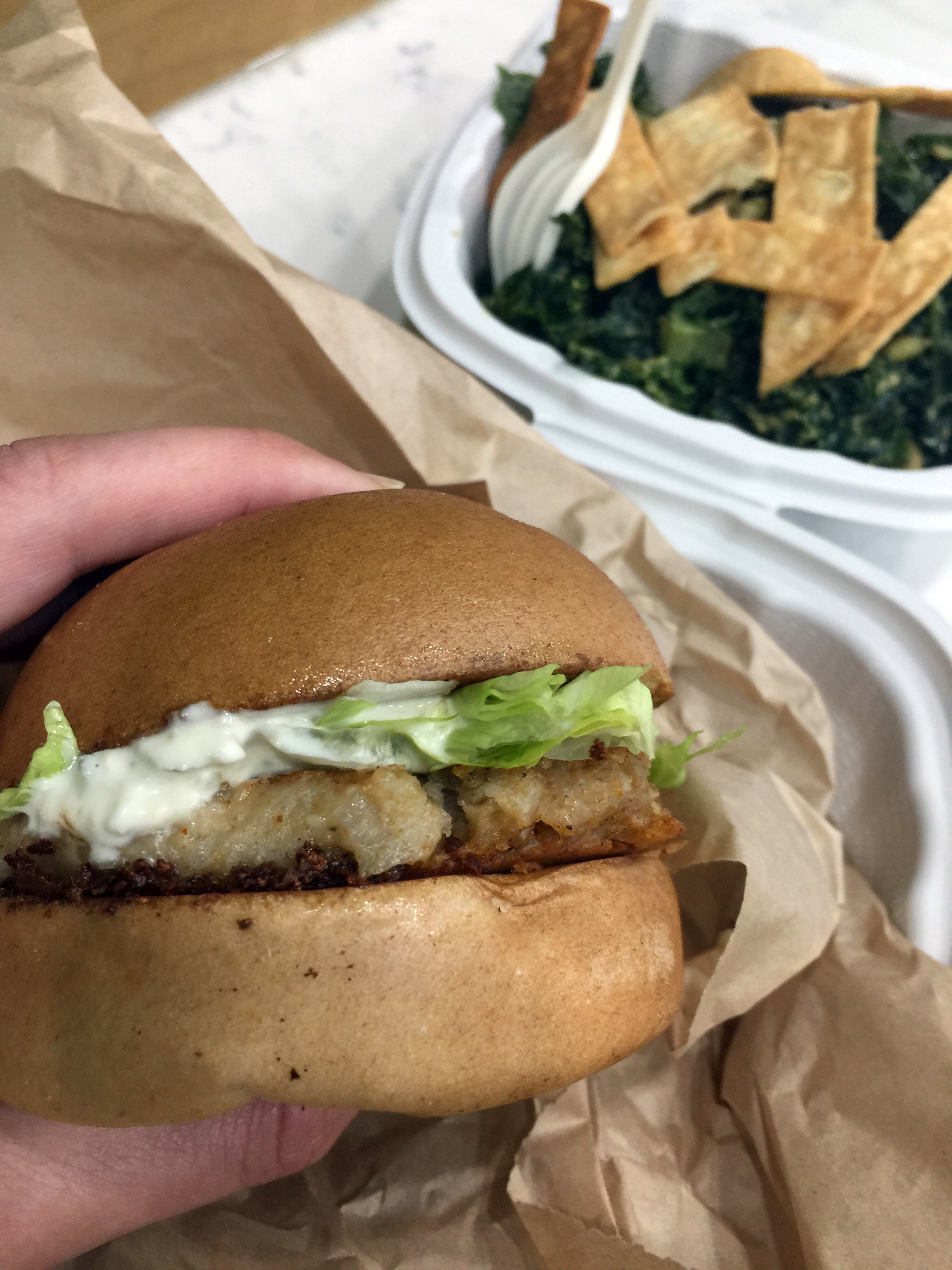 My boyfriend and stop here whenever we're in the neighborhood, and everything we've had has been delicious! I usually get the Double Crabby Patty ("crab cake burger") and my bf always gets their Shroom Steakhouse Burger. We both also love their Drumstix, which come with a choice of three tasty sauces, and their kale salad makes a great side.
East Village
(vegan-friendly)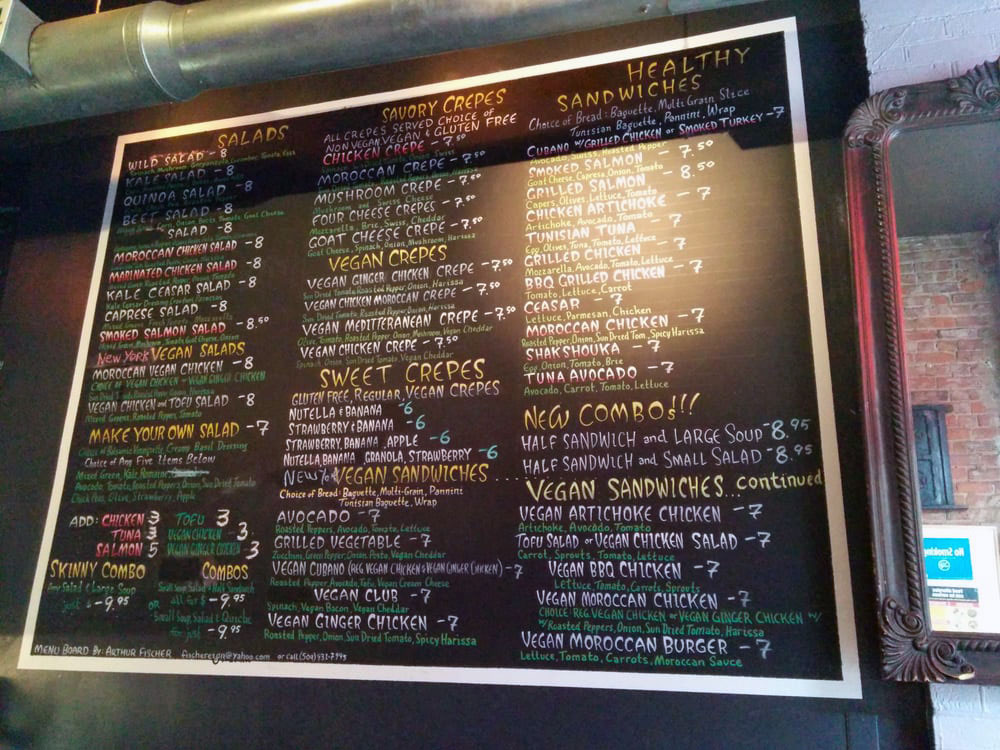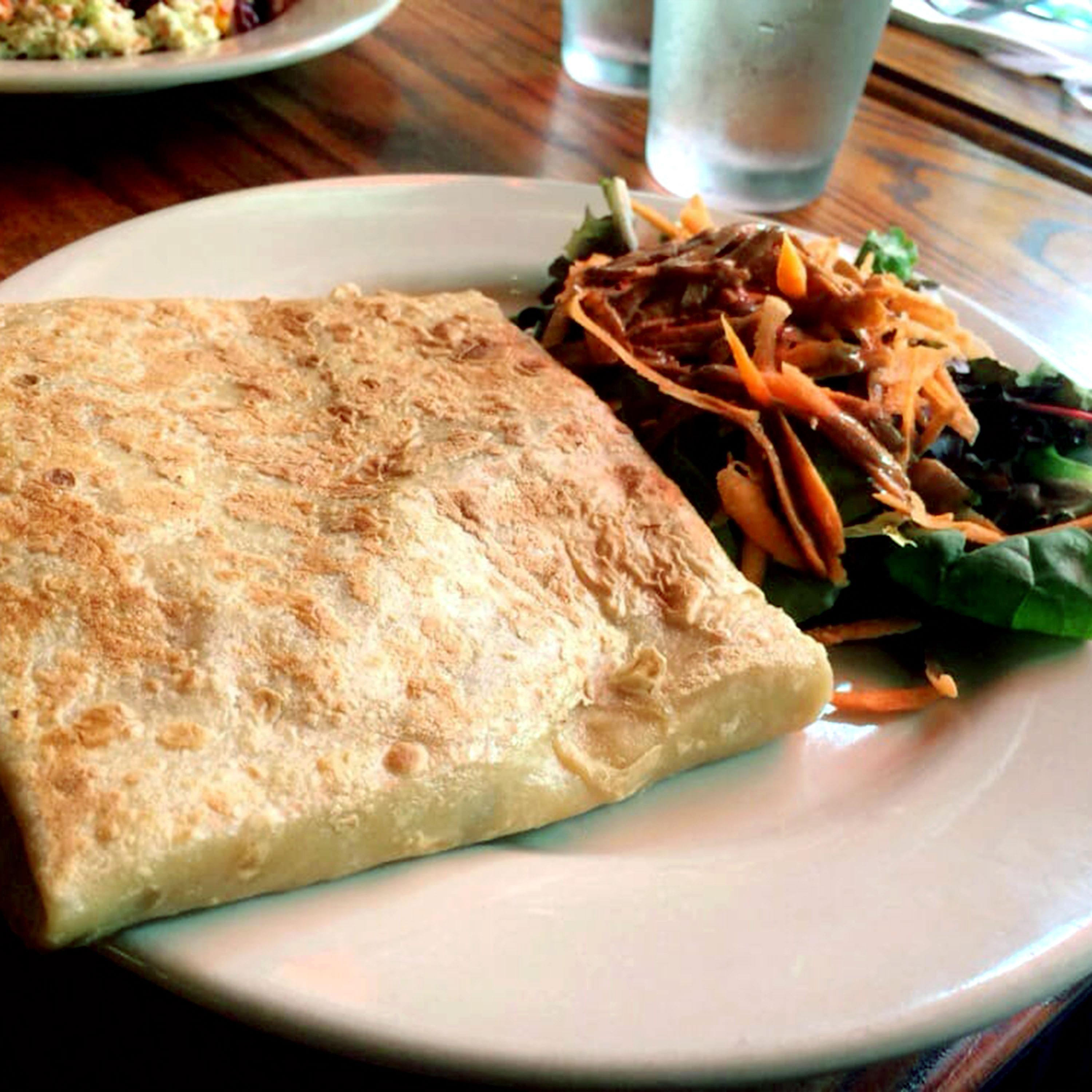 Atlas Cafe is a Moroccan hole-in-the-wall in the East Village with lots of vegetarian options. Many of their dishes can be made vegan and gluten-free, including their savory crepes. I like to get the Mediterranean Crepe (veganized) which comes with vegan cheese, peppers, onions, and mushrooms.