Though not a completely vegan brand, Vivobarefoot has a minimalist vibe that I admire. They sent me their latest vegan Kanna shoe to review and I wanted to share my enthusiasm!
When it comes to shoes, comfort is always king for me, which is why I only wear heels on very special occasions. Most of the time I wear flats, low wedges, or flip flops. I would prefer to walk barefoot – but like most people, I need shoes to protect my feet and to be permitted into stores 😉 Vivobarefoot's shoes are the next best thing to being barefoot, allowing you to get rich sensory feedback from the ground beneath your feet.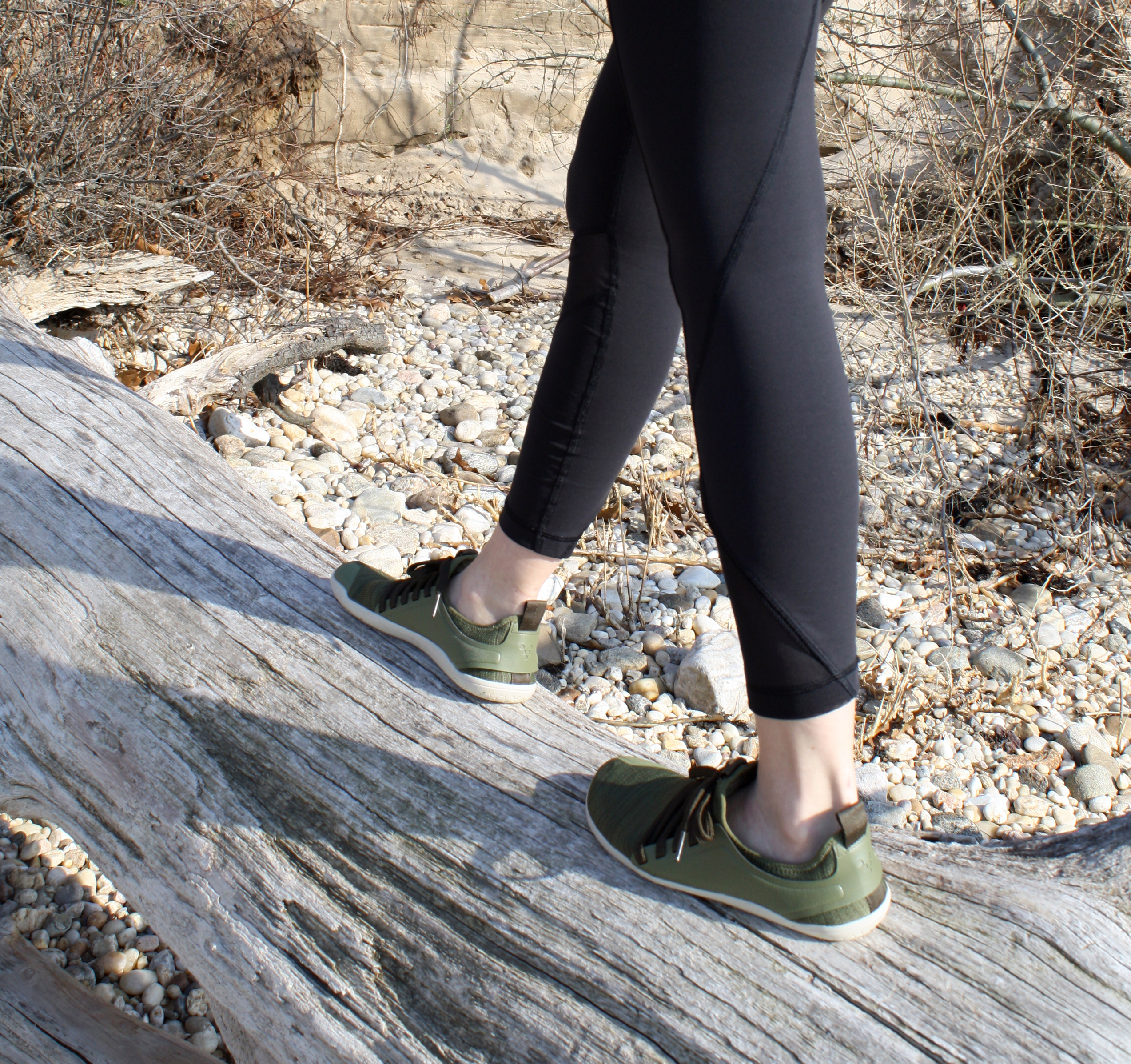 The Kanna is a breathable shoe with a sock-like fit that yields greater movement and flexiblity. You can even do yoga in them!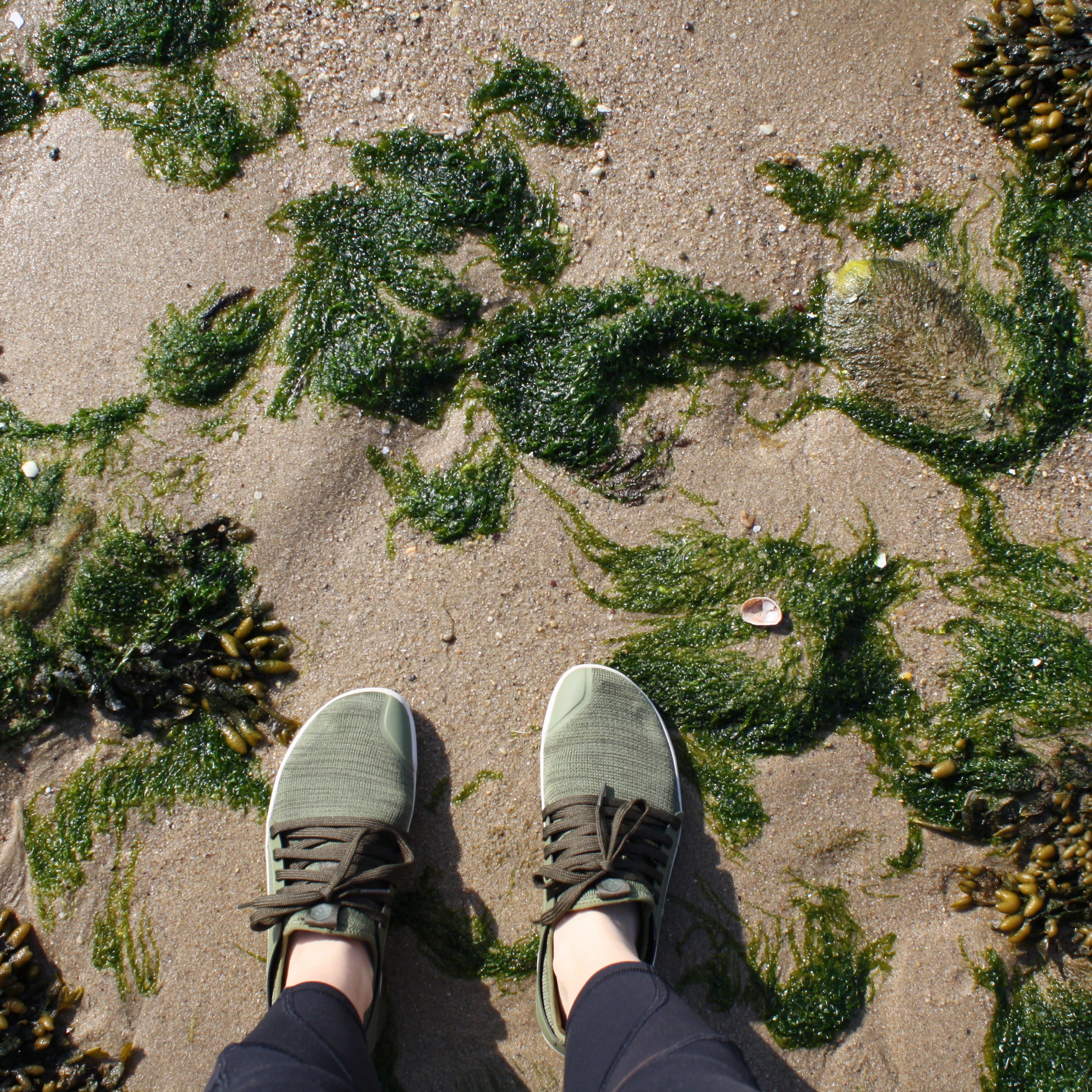 Great for fall or spring weather, I've been wearing these for walks in nature and running errands.
The Kanna shoes are ideal for travel since you can roll them up and they take little space. Worth checking out as well is the rest of Vivobarefoot's vegan collection. I've added them to my list of places to buy vegan shoes and will have my eye on them from now on.